Category:
Home Improvement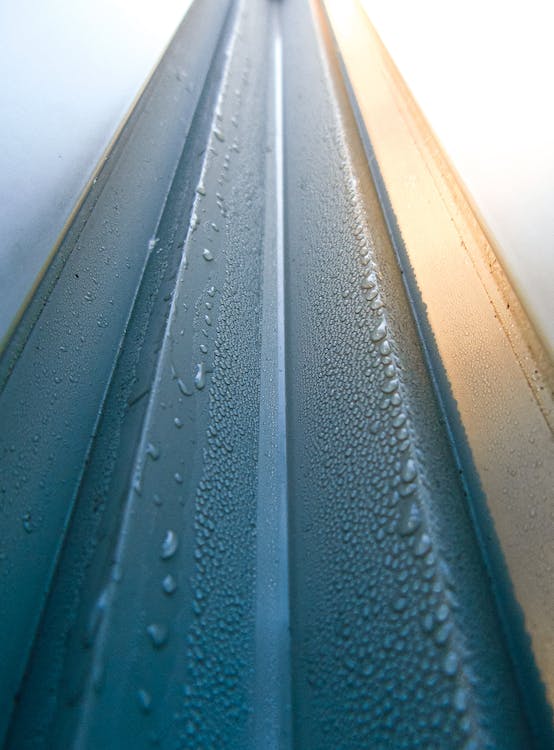 Seamless Gutters Seamless gutters are a great option for homeowners who want to improve their drainage and add to the aesthetics of their property. They are also a great way to protect your home from the weather and prevent costly repairs down the road. How long do seamless gutters last? Depending on how you care…
Read More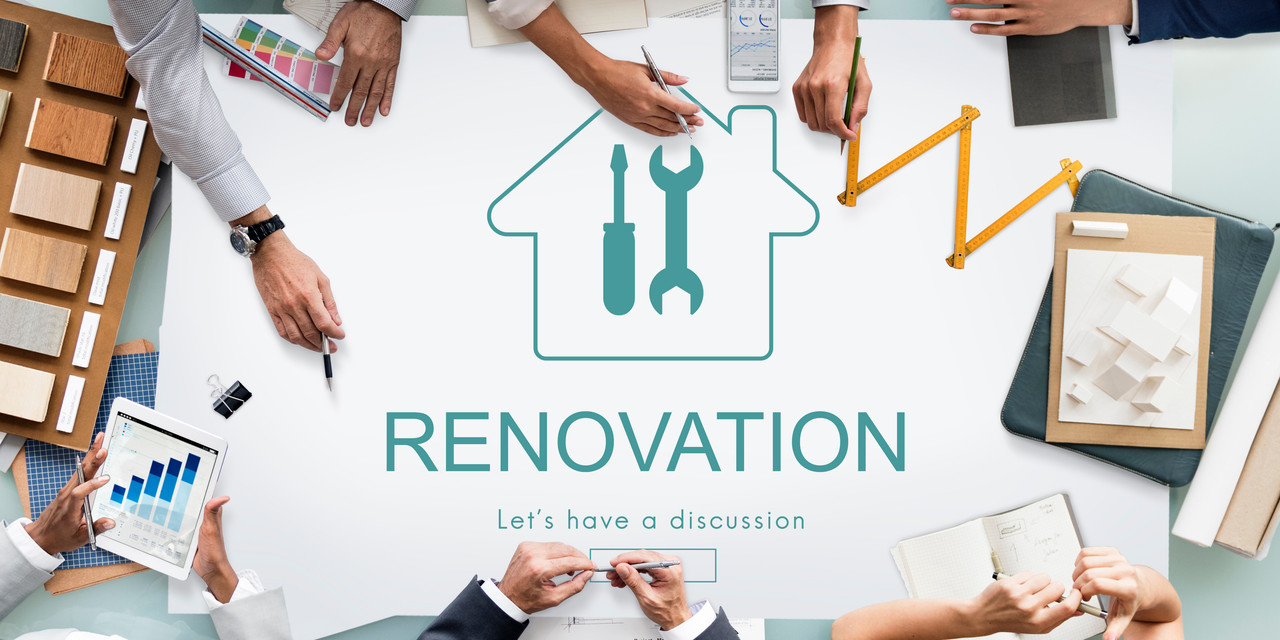 When planning to remodel your house, you must be aware of common mistakes and miscalculations when budgeting for your project. These blunders can lead to major pitfalls and cost you money. Read on to learn about the mistakes to avoid when budgeting for your home renovation project. Read on to know how to save money…
Read More
Recent Comments
No comments to show.